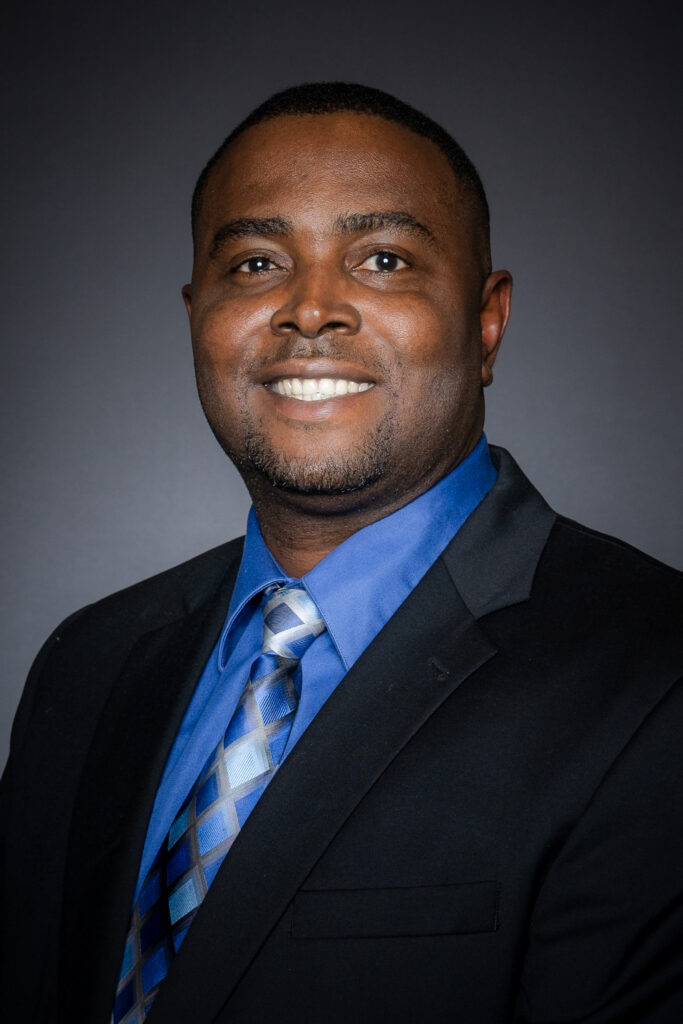 Born in Nigeria, Africa, Femi Olaseni was impacted and inspired by the Goodness of God early on in His life. Having overcome several obstacles including a sense of hopelessness, insufficiency, lack and poverty and witnessing what was possible through an encounter with God, he is armed with a timeless message for this generation. The Central theme of his message is that Faith in God's Word is Evidence for Victory no matter how dire or hopeless the situation is. Femi Olaseni is an ordained minister, leadership consultant and life coach. He is a graduate of multiple Universities including Liberty University, Lynchburg, Virginia.
He served for four years as a Chaplain Candidate in the United States Army Reserves and was honorably discharged. After completing his military service at the rank of 1 Lieutenant, He and His wife pioneered a Home Health Agency in West Texas where he served as the CEO. His exceptional managerial, leadership and logistical skills together with his wife and their team grew the company to one of the top agencies in the nation before they sold it in 2018 to focus on full time-ministry.
He is the founder and senior Leader of Evident faith Ministries EFM, a ministry with the mission to preach the Gospel of the Kingdom throughout the world, and help believers everywhere understand The WAY of God and live in victory. Femi Olaseni is also the founder of Mistufem Group, a team and leadership development firm to teach and train leaders for success in their every walks of life.
Senior pastors and local church leaders are his heroes! Femi has a mandate to equip the local church and empower it's leaders around the world. He is also extremely passionate about equipping leaders in different sectors of society. If you'd like to invite Femi to speak to your congregation, at a conference, or to your leadership team, please click the button below to fill out a Speaking Request Form.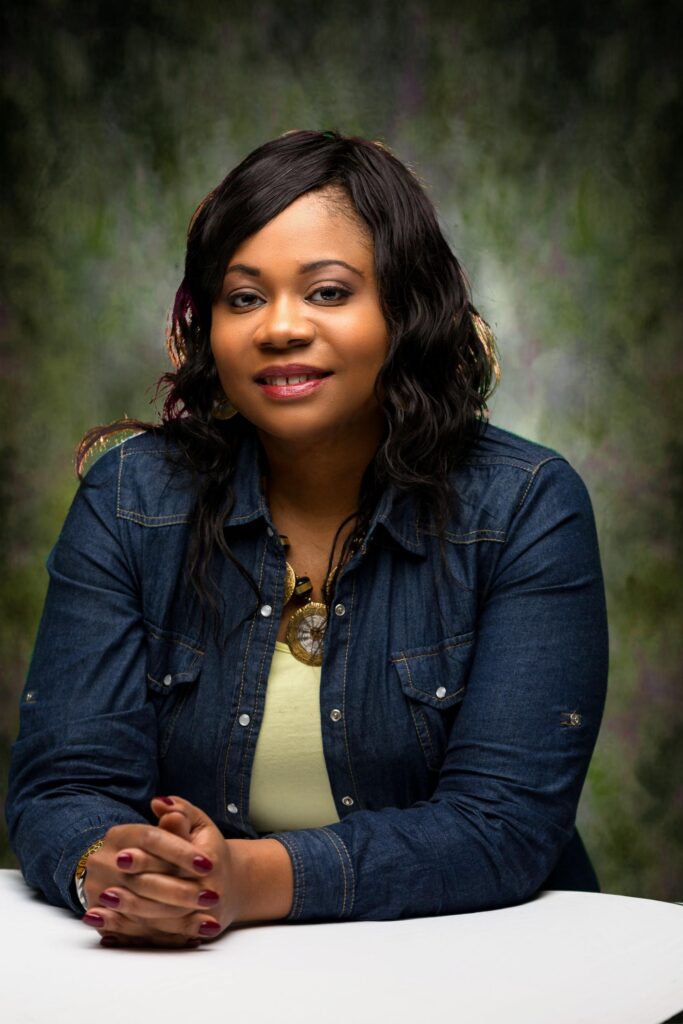 Throughout Janetta Olaseni's diverse life experience, the common themes have been a dedication to service and a passion for success. To Janetta, success means more than keeping score in a bank account, but success does not necessarily exclude financial accomplishment either. Janetta believes total prosperity is the ability to use God's ability and power to meet any need in any realm of mankind's existence: spirit, soul, body, financially, and socially.
Janetta is a veteran who served in the U.S. army as a Supply Tech and Combat Life Saver with an Aviation unit. Janetta has been an entrepreneur from early in life and has worked in healthcare, real estate, and sales. One business she and her husband started in their living room grew to a nationally recognized status. Under her leadership she has mentored hundreds of clinicians to pursue their dreams and to create multi-streams of income.
Janetta's education includes a bachelor's degree in biblical studies, a degree in nursing, board certification in holistic nursing, and management and leadership experience.
In 2013, Janetta was diagnosed with breast cancer. She not only survived. She is thriving with her faith in God and His word. She learned a lot through her challenges and serves in the ministry with her husband using her knowledge to inspire others to access breakthroughs through faith in God. She is passionate about educating wellness and Self-Compassion strategies. She firmly believes that PREVENTION IS CURE and when you KNOW BETTER YOU CAN DO BETTER! Janetta is founder of POP total wellness LLC, an organization she formed to educate all people about total wellness, Spirit, mind and body. Find out more about Janetta at poptotalwellness.com. If you would like to invite Janetta to speak to your congregation, at a conference, or to your team on how to move from the healing line to the wellness line, please click the button below to fill out a Speaking Request Form.