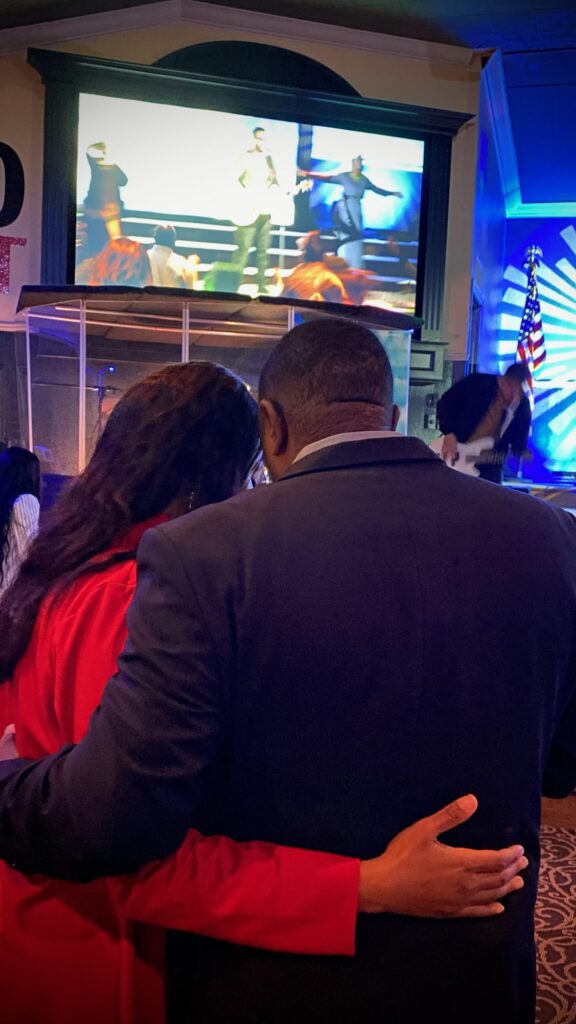 Now this is the confidence we have before Him: Whenever we ask 
 anything according to His will, He hears us.
WELCOME TO OUR PRAYER WALL.
Thank you for sharing this time in your life with us. We are honored to pray for you. 
Instructions for creating a prayer request:
If you have a prayer request, please select the "Create prayer request" button below and fill in the form. Once you complete the form, click submit and your request will be sent for prayer. If you have opted to receive notifications, you will get an email when your request has been prayed for. We will share your request according to the privacy settings you select. When your prayer request has been received and our team has prayed it will be visible on our Prayer Wall so others may pray for you as well. It is our honor and privilege to pray for you. May God bless you and keep you.
Instructions for requesting prayer from our Pastoral Team:
If you would prefer that your prayer request remain private and only viewed by our Pastoral Team, please complete the "Pastoral Prayer Request" form below the blue line and a member of the Pastoral Team will contact you. 
No prayers found! 1 Thessalonians 5:17: Pray without ceasing!